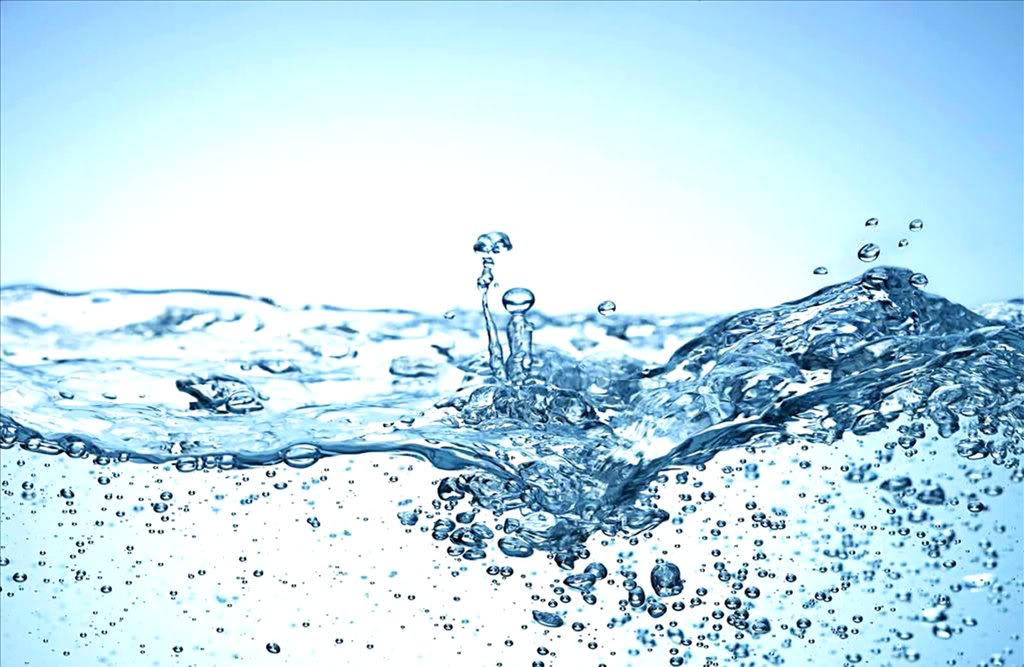 What do you know about the water you are drinking?
---
In my previous posts on How Does Your Health Affect Your Wealth? And Health: Lets Start With The Benefit Of Drinking Water  is to get the attention of those who may have been neglecting their health. Why focus on health? I am focusing on health because it is vitally important that we include health as part of our schedule as we consciously work towards our desired life goals. Also, to bring to the awareness of as many people as I possibly can. In fact, sometimes one simple change can make a big difference. So I say, Get your health back America! Even if you are not an American, it's time to get your health back!
Is the chancing of wealth your sole purpose? You can have both health and wealth. So why not!
Water is the most important substance in the world. However, not all water are created equal.
Take a look on how changing your water can impact your life!
Have you ever thought of drinking alkaline water? Well, in addition to supplementing your body's energy needs, alkaline water hydrates your body to maintain optimum health. Those that are feeling the effects of aging can use alkaline water to detoxify their system. Toxins that are harmful to the body, in the long run, include environmental substances such as unnatural foods and prescription drugs. Intake of alkaline water can go a long way to neutralize this acidity and rids the body tissues of harmful waste products.
You can make the water at home with your own water machine.
Did you know that drinking alkaline water acts as an antioxidant? Your body benefits as alkaline water neutralizes harmful free radicals. In fact, ionized alkaline water picks out free radicals through a process that eventually converts them into oxygen that your body can use to produce energy. Life-threatening occurrences such as cancer and other illnesses cannot survive in those conditions that are alkaline and oxygenated.
What's more, your body's immune system gets a boost in its defense mechanism. Drink alkaline water today to increase your energy and to promote better health.
While we are working towards our wealth, let us work on our health.
IT IS POSSIBLE TO GO BEYOND LIMITATIONS. IT MAY NOT BE EASY, BUT IT IS POSSIBLE.
Thank you for your support!
If you like what was shared and think someone else would find it beneficial: Please share on you Facebook/Google+/Twitter. Also, you can Follow me on Facebook and Twitter.
THE BEST IS STILL WITHIN YOU